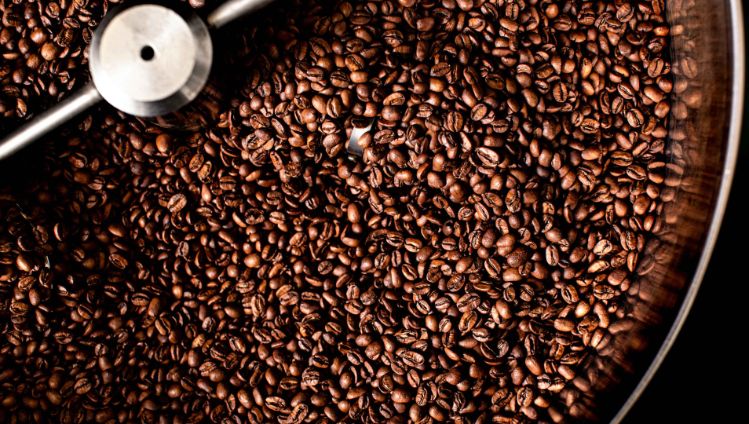 Where we started
Equator was named after the region where coffee grows, but has come to mean so much more than that. It's the path around the planet that connects us all. As we tread that path from bean to sip, we try to make everything we touch better. From people to planet. Because we believe coffee can do more than just taste good. It has the power to do good too.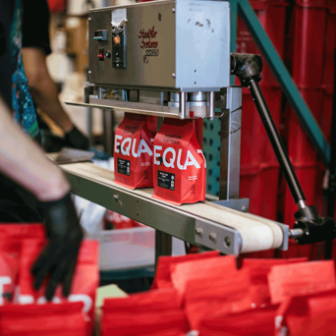 COFFEE CAN BE A FORCE FOR GOOD
That realization inspired Equator Coffees founders Brooke and Helen to roast and sell coffee themselves from a Marin County garage in 1995. Coffee can be roasted better, brewed better and, most importantly, it can be sourced in a way that makes lives better. That garage became Equator Coffees and marked the beginning of a high-impact coffee company focused on quality, sustainability and social responsibility.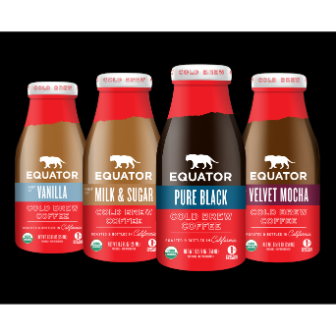 Consciously Crafted
Equator Cold Brew is an Organic, Fair Trade coffee company, committed to giving back via 1% for the planet.